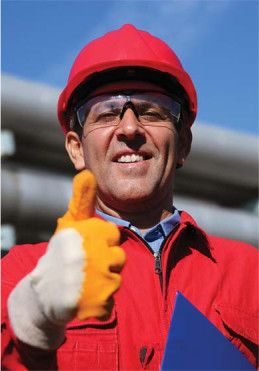 OUR VISION
To keep reaching new heights in service excellence.


OUR MISSION
To continue providing our clients with the most efficient, effective and dynamic value-added services at all times.
Our global team includes multi-skilled and specialized experts who can provide fully integrated solutions to meet your needs and develop your organization. Our client feedback is consistently exceptional, with each expert putting the extra effort to ensure our vision is met. Our experts can tailor make packages that best suits our client's needs.

Within our organization we are totally committed to conducting our business in accordance with the highest standards of integrity and best practices of Corporate Governance.